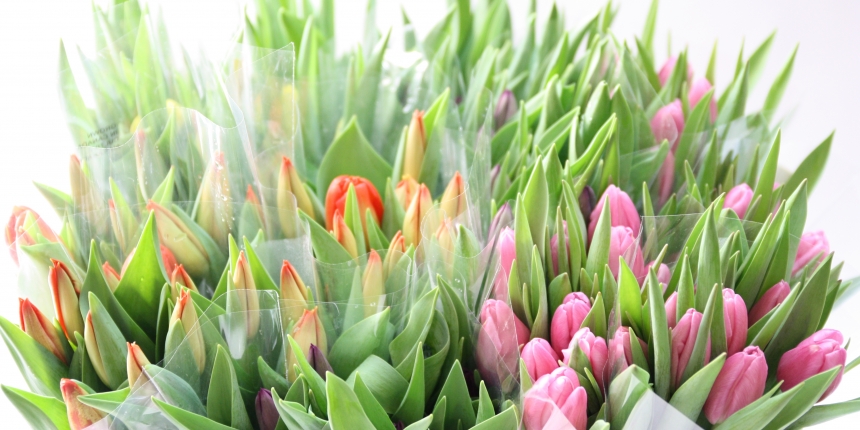 Prince Edwards Island's tulips arrival
16 Jan 2015 by Fauchois Fleurs
PRINCE EDWARD ISLAND'S TULIPS ARE HERE!
We always look forward to their return, and our wait is always rewarded. They are here! Beautiful in a multitude of varieties and colors.
From mid-January to mid-May Vanco Farm's tulips are waiting for you.
The season starts in greenhouses and extends into fields.
Do not miss them!