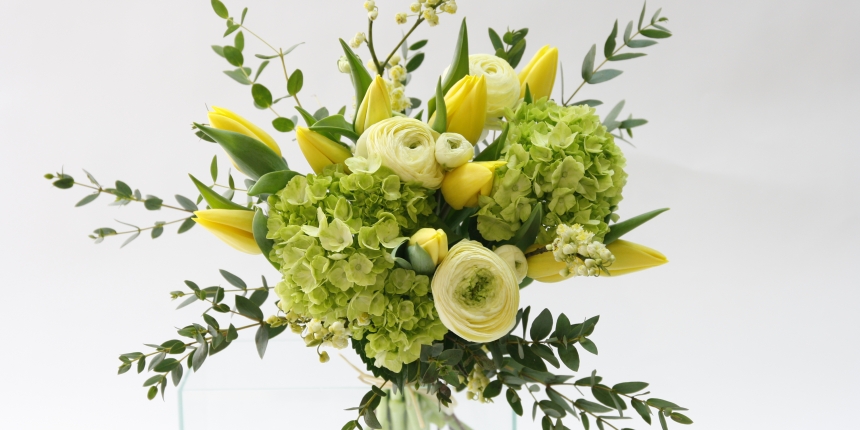 Juste Pour Rire Festival & Fauchois Fleurs
01 May 2015 by Fauchois Fleurs
JUSTE POUR RIRE FESTIVAL AND FAUCHOIS FLEURS OFFER YOU A $30 GIFT CERTIFICATE!
In Montreal, the arrival of summer means two things: Beautiful seasonal compositions at Fauchois Fleurs, and the beginning of the Juste Pour Rire Festival! This year, we let you enjoy both: With the purchase of a pair of tickets to the show of your choice at the Juste Pour Rire festival, you will receive a Fauchois Fleur $30 gift certificate!
Book before May 4th to enjoy this offer.
Event website : www.hahaha.com