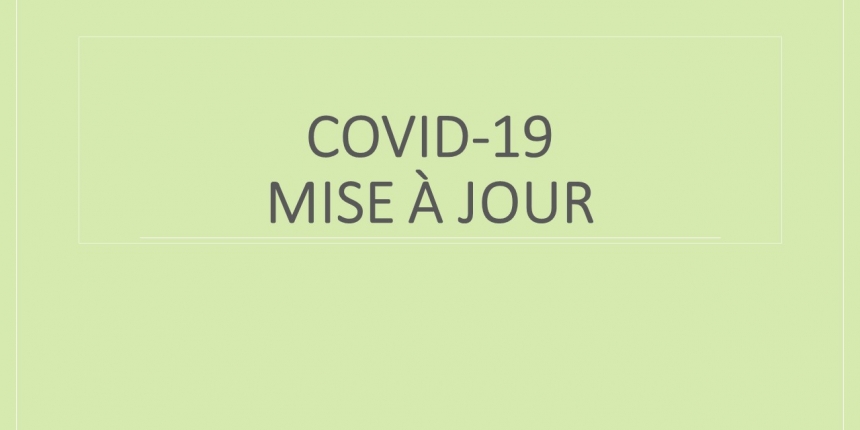 COVID-19
21 Mar 2020 by Véronique Fauchois
Dear customers,
New measures
Given the recent developments surrounding COVID-19, and in order to ensure the safety of our customers, partners and employees, we have made the decision to close the store to the public for an indefinite period of time.
We will continue to provide delivery service with strict hygiene measures. If you are expecting a delivery and want to avoid personal contact, please let us know and we will be happy to make the appropriate delivery arrangements.
You can:
We will continue to assess the situation one day at a time, visit our website for any changes.
We are sincerely sorry and hope that the situation will improve soon.
Moments like this remind us of how grateful we are to be part of such a dynamic and resilient community, and how grateful we are to each of our customers.
Thank you for your support and your trust.
Véronique and Marie-Odile Fauchois